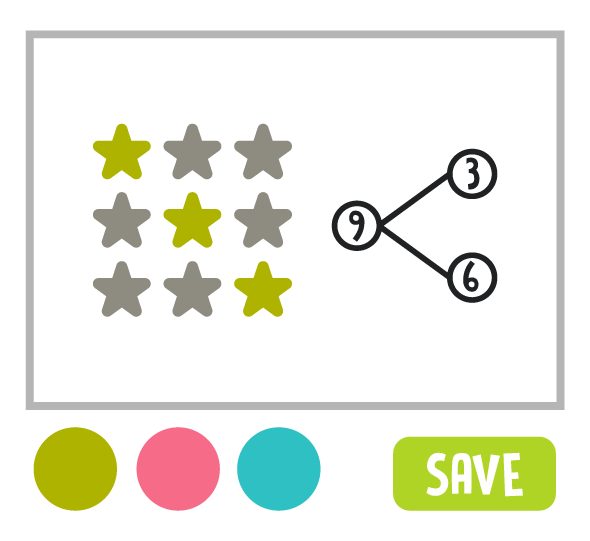 SAP Learning Maths is a brilliant interactive workbook that makes math easy to understand for kids who are having learning difficulties in math.
It provides both teachers/parents/guardians and students a summary of learning objectives, formulae sheets for checking/recalling math formulae, work exercises for becoming familiar with various questions, non-routine questions for developing analytical skills and carefully worked out step-by-step solutions.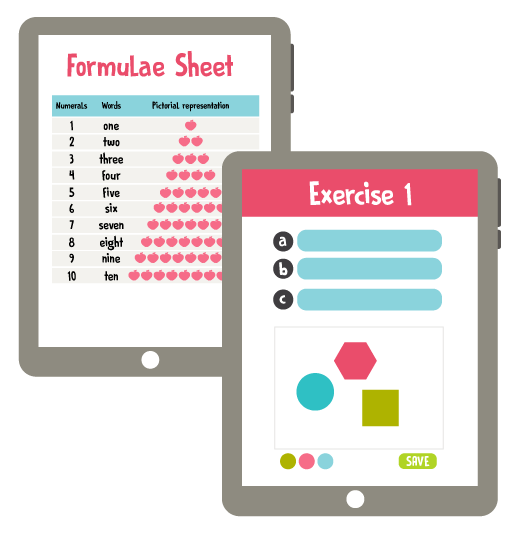 What's amazing about this courseware is the gradual presentation of lessons and the numerous practice tests it included that will facilitate better absorption of the mathematical lessons for young minds. The questions posted will also ensure that multiple concepts are understood.
Give your child the gift of easy learning for their math subject with Learning Maths now!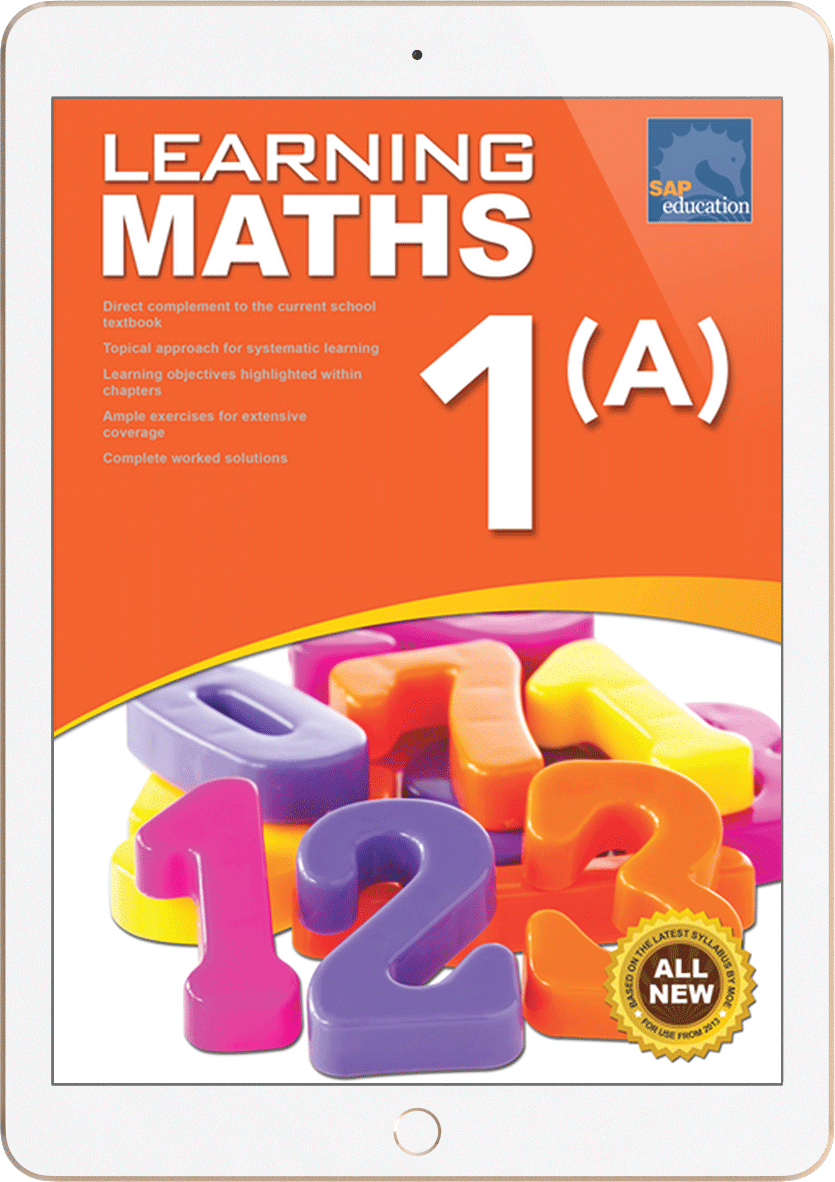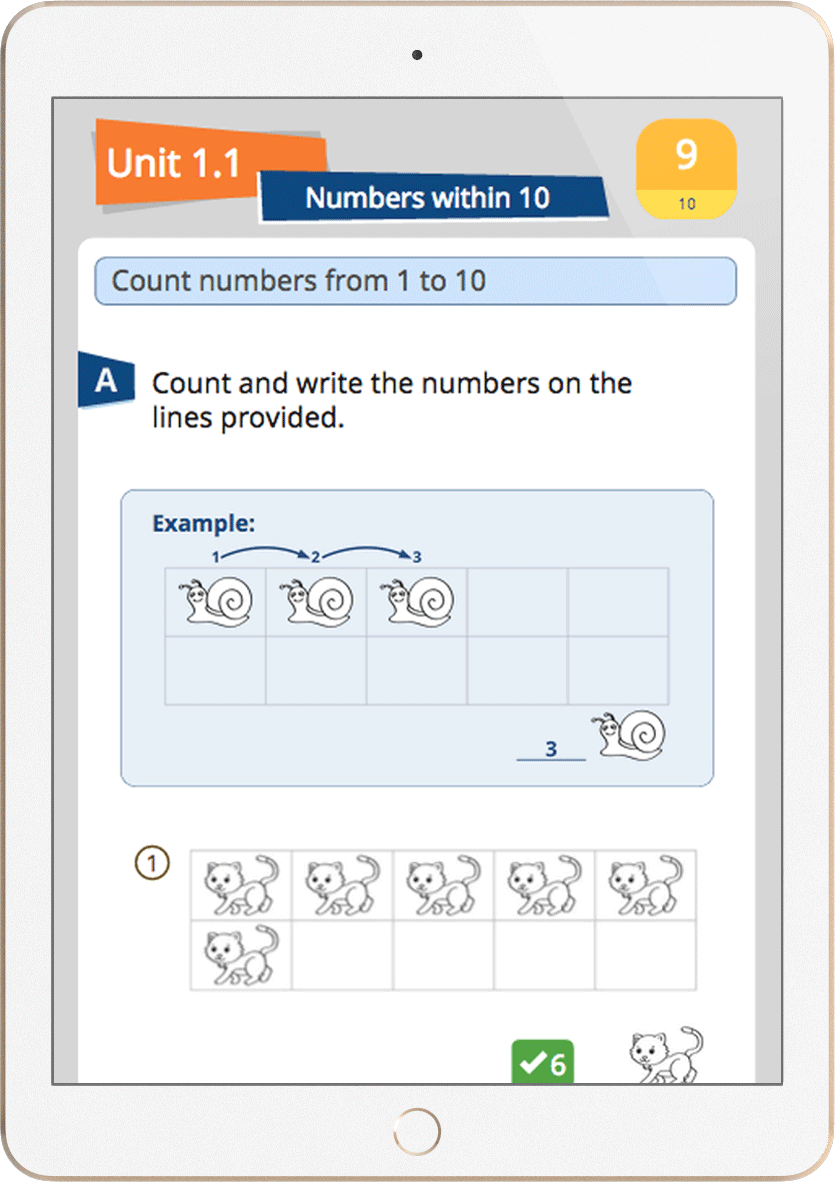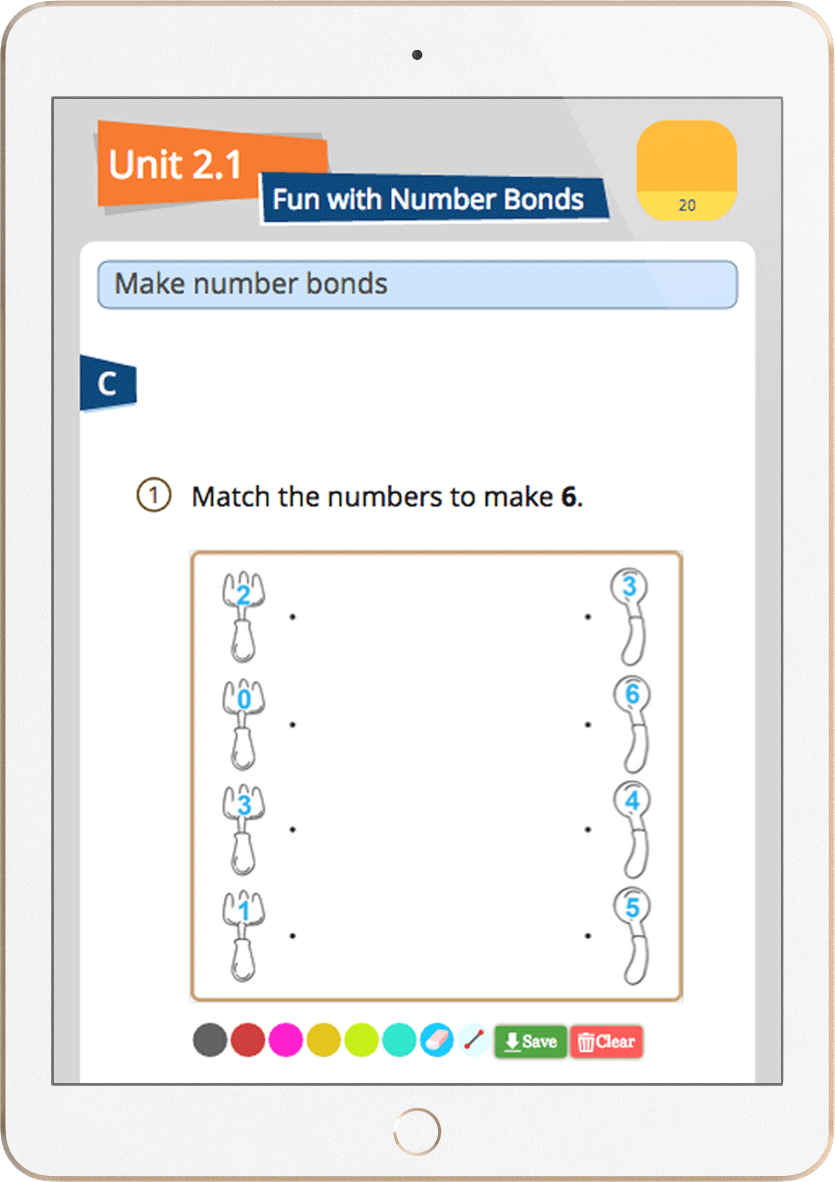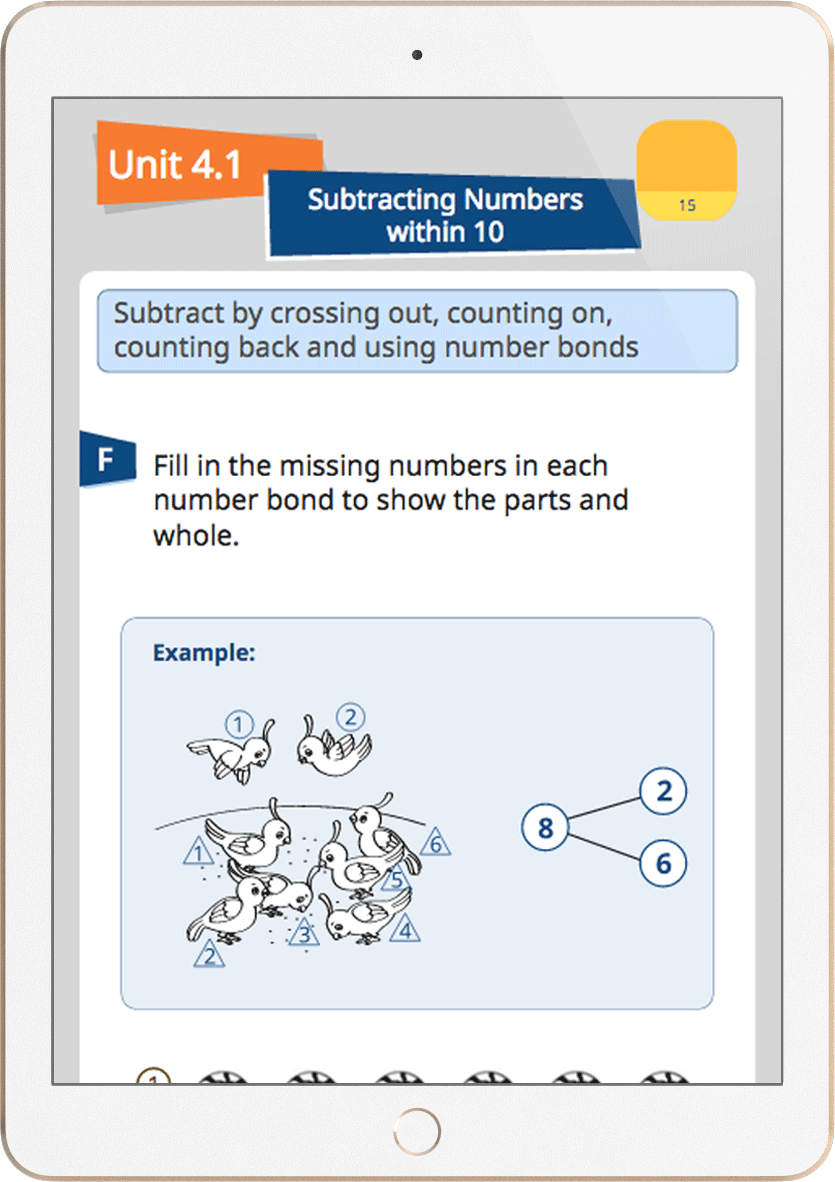 For single user only
If you are a school or business looking to purchase multiple accounts, please contact us .

Powered by PageWerkz and works on iOS, Android, Windows and Mac with a single purchase.