CYWELL | WELLNESS IN CYBERSPACE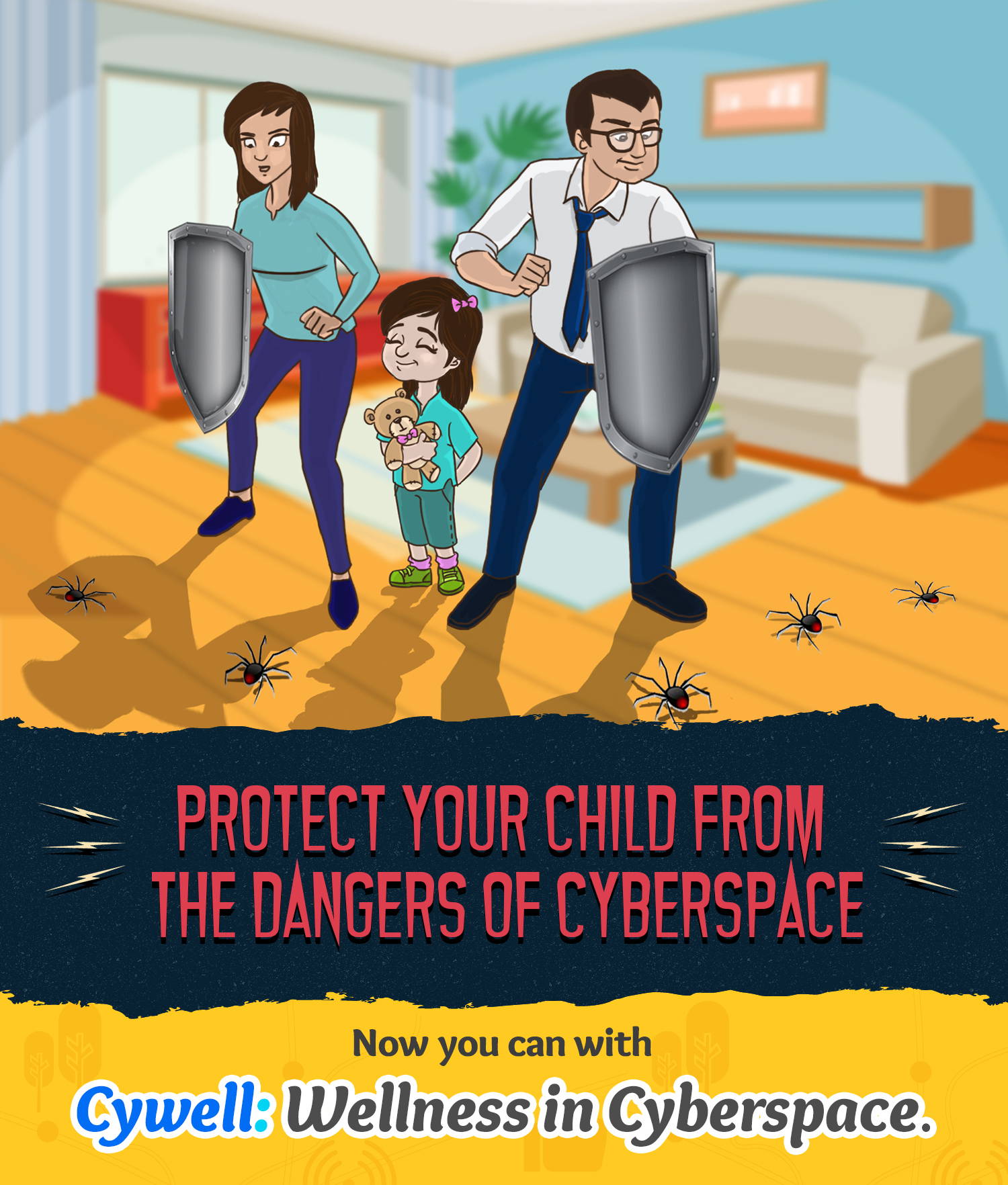 Cywell is the first-of-its kind interactive app produced by youth social enterprise SOOS OIO and Amdon using PageWerkz patented system
Cywell is the first-of-its kind interactive app produced by youth social enterprise SOOS OIO and Amdon using PageWerkz patented system
With just 10 minutes a day for 1 week, Cywell can teach both parents, students and teachers how to deal with everyday online security and safety threats.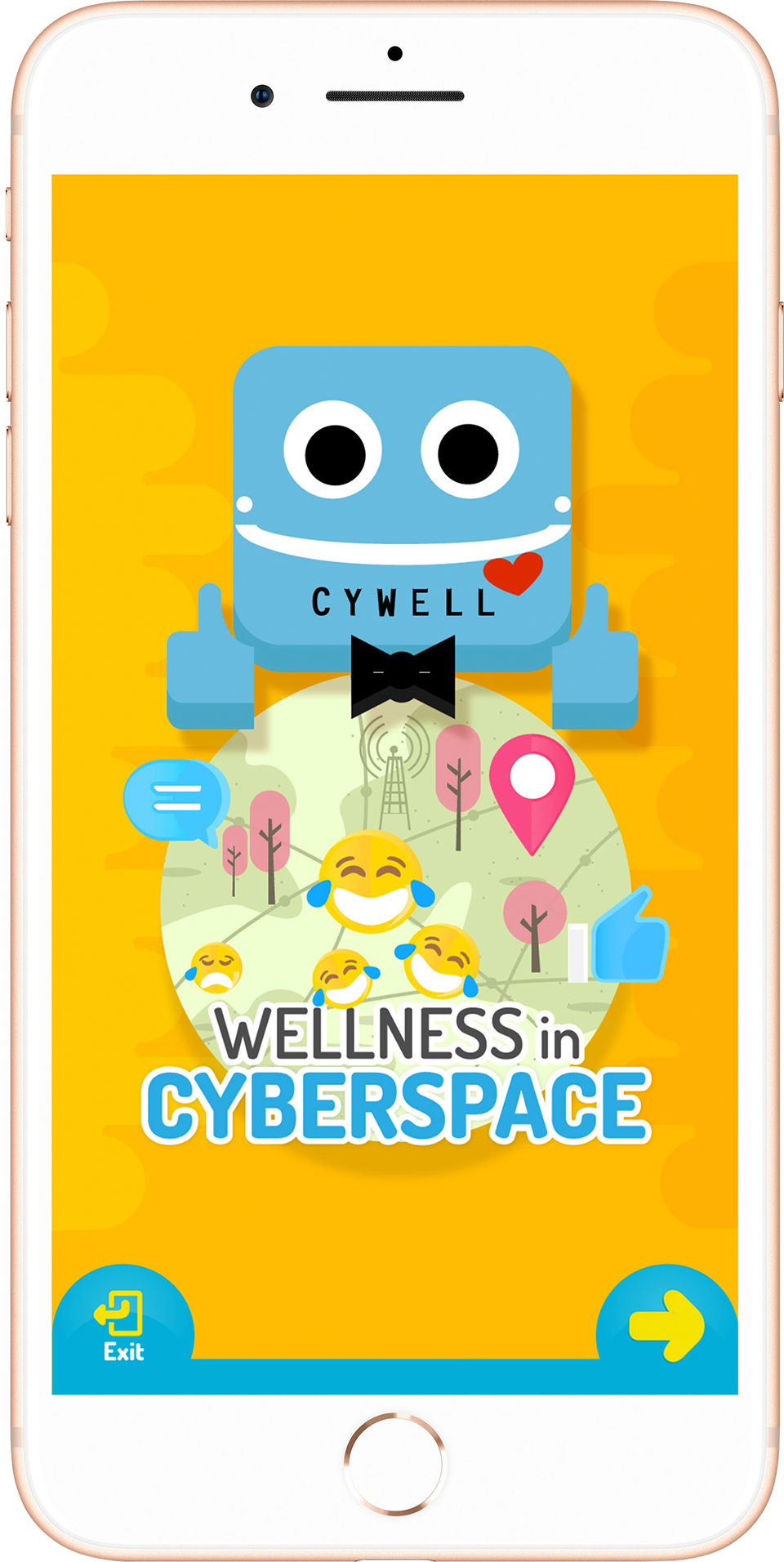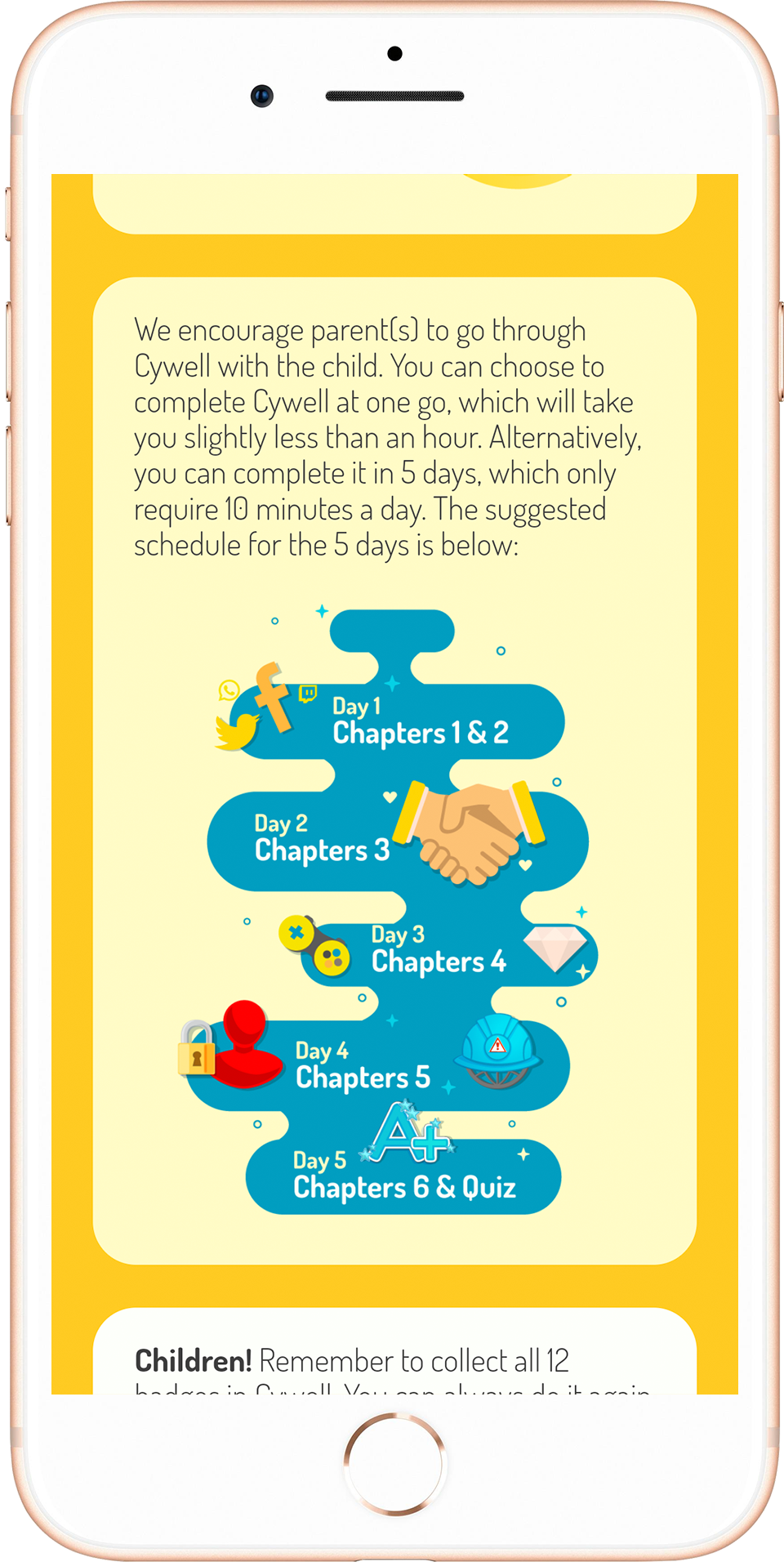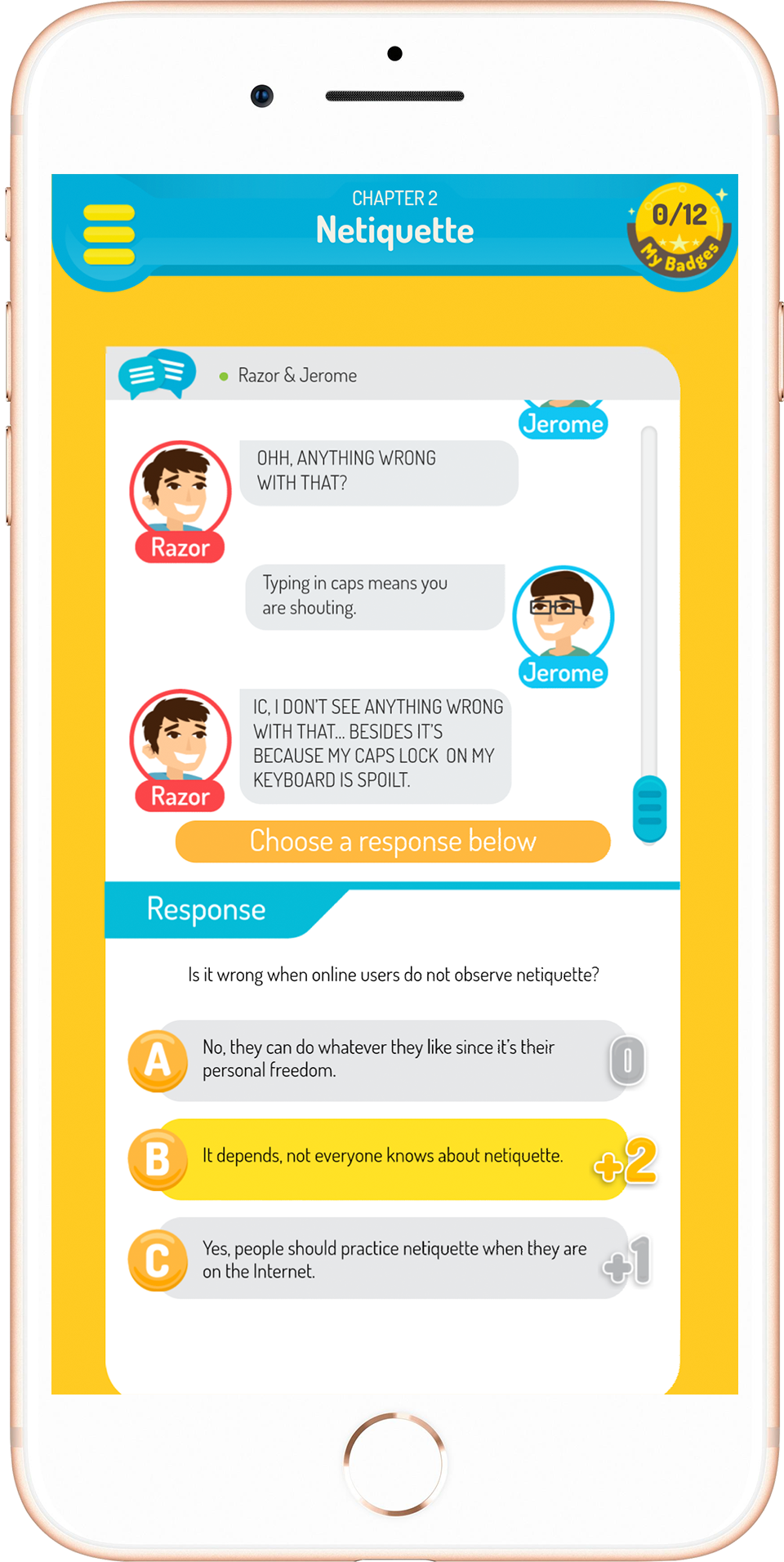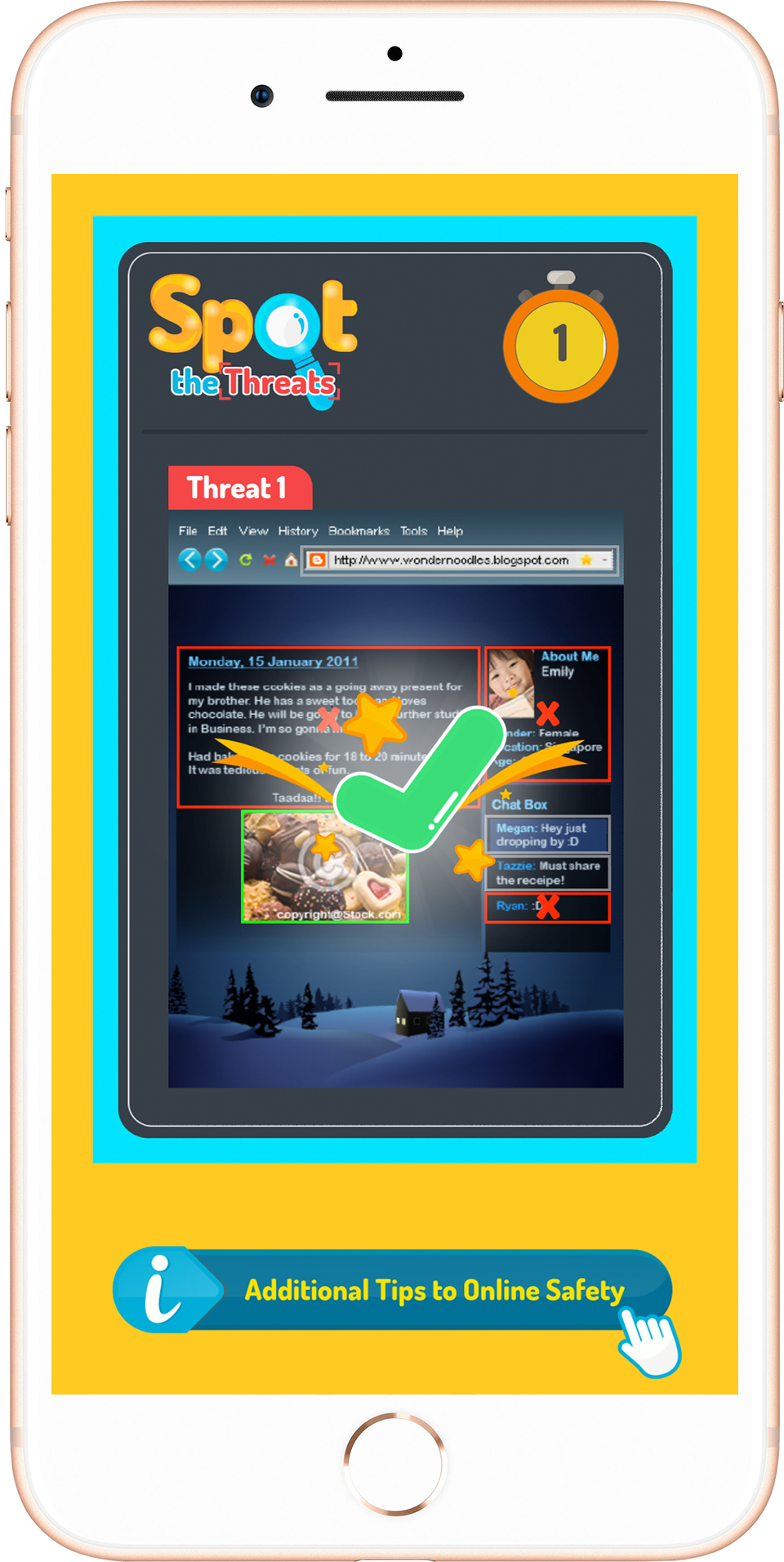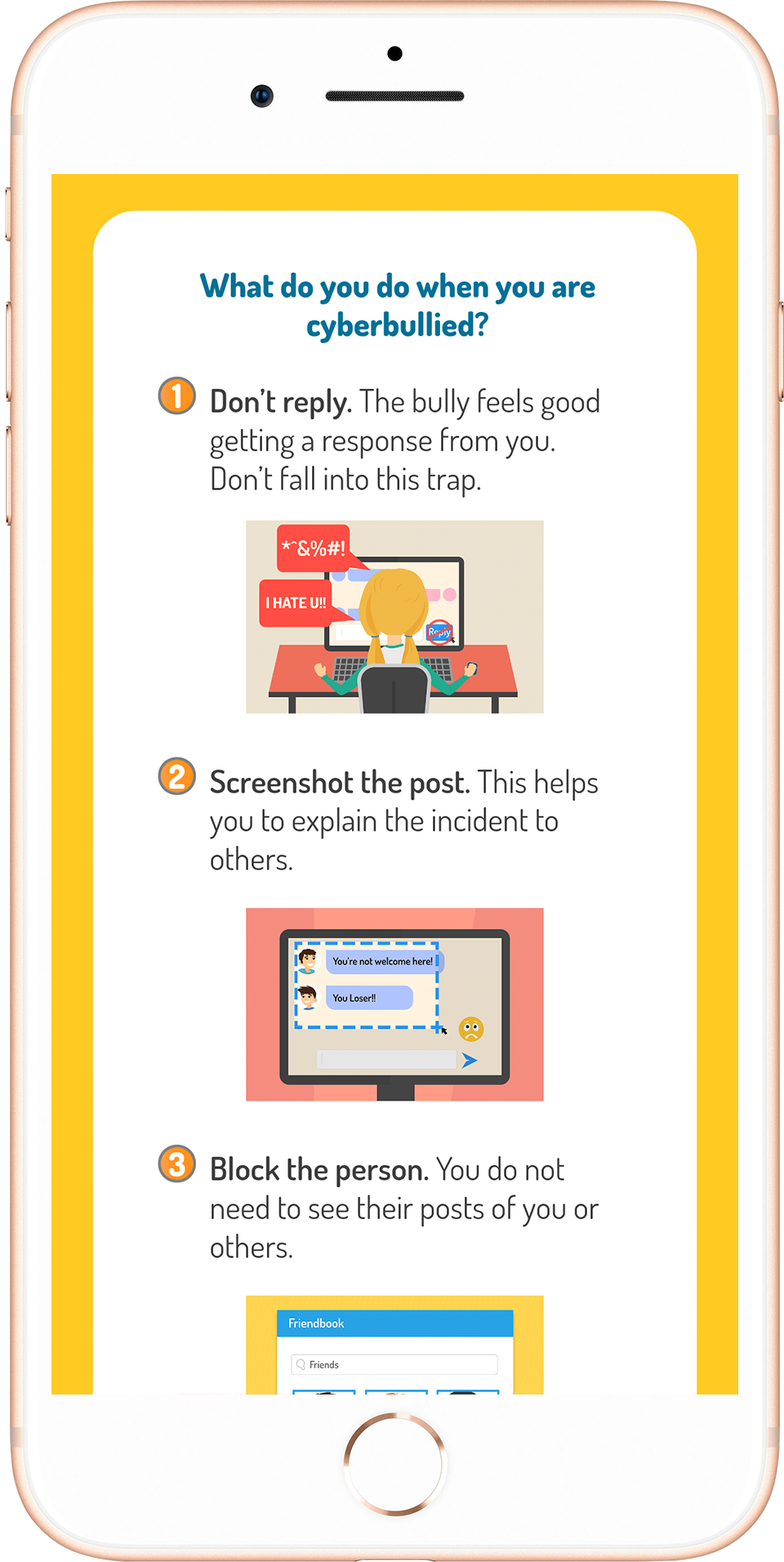 Powered by PageWerkz and works on iOS, Android, Windows and Mac with a single purchase.

CYWELL | WELLNESS IN CYBERSPACE

For single user only
If you are a school or business looking to purchase multiple accounts, please contact us .