The advent of technology has paved way to the continuous consumption of digital information which are usually found online. Hence, technology has created a pool of changes around us, which also involves the world of marketing.
Marketing is all about satisfying the needs and wants of the clients by keeping an intact relationship with them. In short, marketing is also about acquiring customers and making sure that there exists a connection between the company and its clients through the 4Ps of the Marketing Mix, namely: (1) Product; (2) Place; (3) Price; and (4) Promotion. This ensures a relatively success of a marketing strategy created by the company or the firm itself.
One way of keeping a relationship with the public is through the use of media. Media has always been part of the micro-environment of a company, and through technology, various media platforms have been utilised to successfully deliver information about the product to the masses and clients.
On this note, online marketing flourished since various social media sites have raked millions and billions of users and these figures double as the years pass by. According to Statista (2018), there are already 2.20 billion active Facebook users as of April 2018, making it the most popular social media site for the Q1 of 2018. Facebook is followed by Youtube and WhatsApp, tied at 2nd place with an estimate of 1.5 billion users, respectively.
Because of the tremendous popularity of such social media sites, more companies have tried various digital marketing methods to establish a wider reach of audience. Among the mostly used digital marketing tools are Social Media Marketing, Search Engine Optimization (SEO), E-Commerce, and Influencer Marketing.
According to a statistic from Statista, the predicted most effective digital marketing techniques in 2018 is content marketing (20%), followed by Artificial Intelligence (AI) and machine learning and Big Data tied at 14% of total marketers. Social media marketing comes in 4th place with 10% of the total projected rate. This survey entails the continuous expansion of the role of social media when it comes to digital marketing.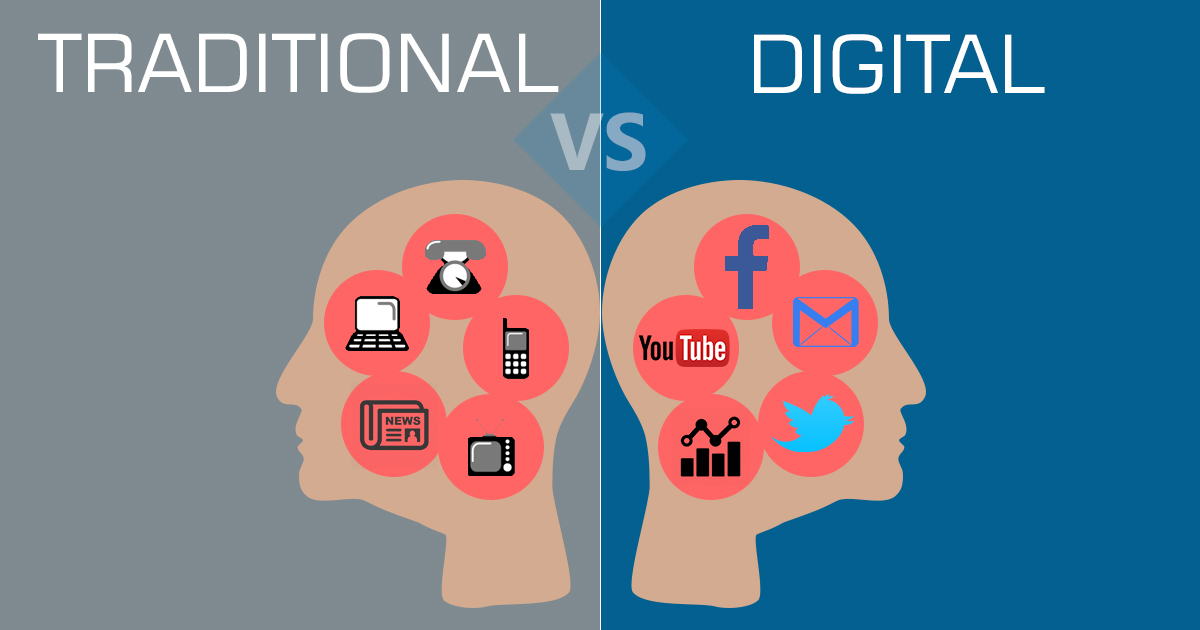 There are several benefits and advantages linked to using digital marketing instead of the traditional one. One example of this is that promoting your brand on social media is considered as cost-effective and saves money. Building brand reputation on social media platforms is also efficient since any company would be able to connect with their audience irregardless of time and place. In addition, feedbacks and real-time insights are rendered available since various digital marketing methods provide benchmarks and measurable results with regards to the effectivity of the marketing campaigns used. Web analytics has been utilised to specifically track down and analyse the engagement and online behaviour of the clients of the website.
As you can see, digital marketing have already reached far with regards to how it influences the current business trends. Inasmuch as it is important to try out new things when it comes to widening the reach of a brand, one must be able to come up with a digital marketing strategy that would achieve the marketing goals of the firm and the business itself.
Source:
Statista. "Most effective digital marketing techniques according to marketers worldwide in 2018." January 2018. Web. 25 June 2018.