Here is the list of the 15 greatest breakthroughs in our history that is improved through time and made the lives of the people in our society much better and comfortable. Most of this breakthroughs are really important that apart from their creation and their improvement through time together with the help of the creation of newer technology, studies and researches, has made our lives and our work more efficient and convenient to us thus making our lives much better.

 
Made knowledge accessible and searchable - and may have contributed to the rise of societies that used phonetic letters over used ideographic ones.
Paper
Second Century
The idea of stamping images is natural if you have paper until then, it's economically unaffordable
Paper Money
11th Century
The abstraction at the core of the modern economy
Compass
12th Century
Oriented us, even at sea
Mechanized Clock
Debugged the Julian calendar, jumping ahead 10 days synchronize the world with the seasons.
Discovering how to make cold would change the way we eat - and live - almost profoundly as discovering how to cook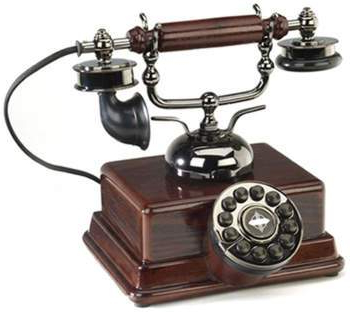 Photography
Early 19th Century
Changed journalism art. culture, and how we see ourselves.
Airplane
1903
Transformed travel, warfare, and our view of the world
Radio
1906
The first demonstration of electronic mass media's power to spread ideas and homogenize culture
Rocketry
1926
"Our only way off the planet - so far." - George Dyson
The infrastructure of the digital age
Personal Computer
1970's
Like the lever and the abacus, it augmented human capabilities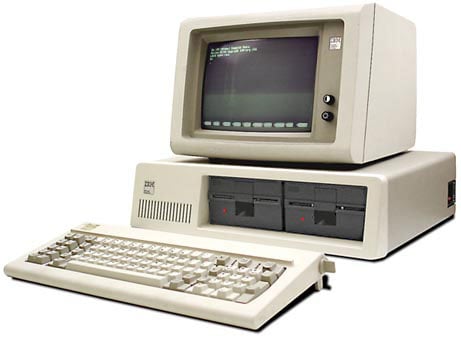 Automobile
Late 19th Century
Transformed daily life, our culture, and our landscape